A Globally-recognized vibrant Creative Design Agency.
Expertise in Digital Marketing, Web Designing, Mobile app, Graphic design, Product Photography, SEO, PPC, Social Media and Content Marketing.

Google Partners
Our Digital works.
OUR WORKS
Digital marketing agency in chennai
Thynkk is a Digital marketing agency in chennai. Are you looking for the best digital marketing company to grow more profit for your business. you are at the right place. Partner with us and do online marketing which helps your brands and services to reach more people. Our digital marketing strategy works for targeted audience. So invest with us now and get bigger ROI today.
seo company in chennai, india, usa, dubai
Search engine optimization plays a major role in a website with google searches. websites optimized for google will get ranked high and helps you to achieve more visitors. Our SEO experts team with upto date knowledge helps you to do best seo for your websites.
web designing company in chennai
Thynkk provides web designing services in chennai, india, usa and dubai. our award winning web design team helps you to get a good website for all your needs
Mobile apps, Android and IOS application developers in chennai, claifornai, usa and dubai
We do Ecommerce web applications ecommerce mobile application with latest technologies like augmented reality, virtual reality, blockchain. Any type of android apps and iphone apps (ios) can be done by our mobile application tech team.
Branding, logo desigining, graphics designing in chennai
We also provide branding service in chennai. If you are doing a startup business, thynkk will helps and guides you from top to bottom services which is must for a startup. we do brand logos, brand slogans, company registration services, brand identity,etc
product photography and photographers in chennai with professional knowledgw in chennai
For corporate photography, Food Photography, product photography, jwells and clothings, our expert photographers team will give you a high quality photography services for all your needs. not only photograhy but also we do graphics designing, cards and banners design as well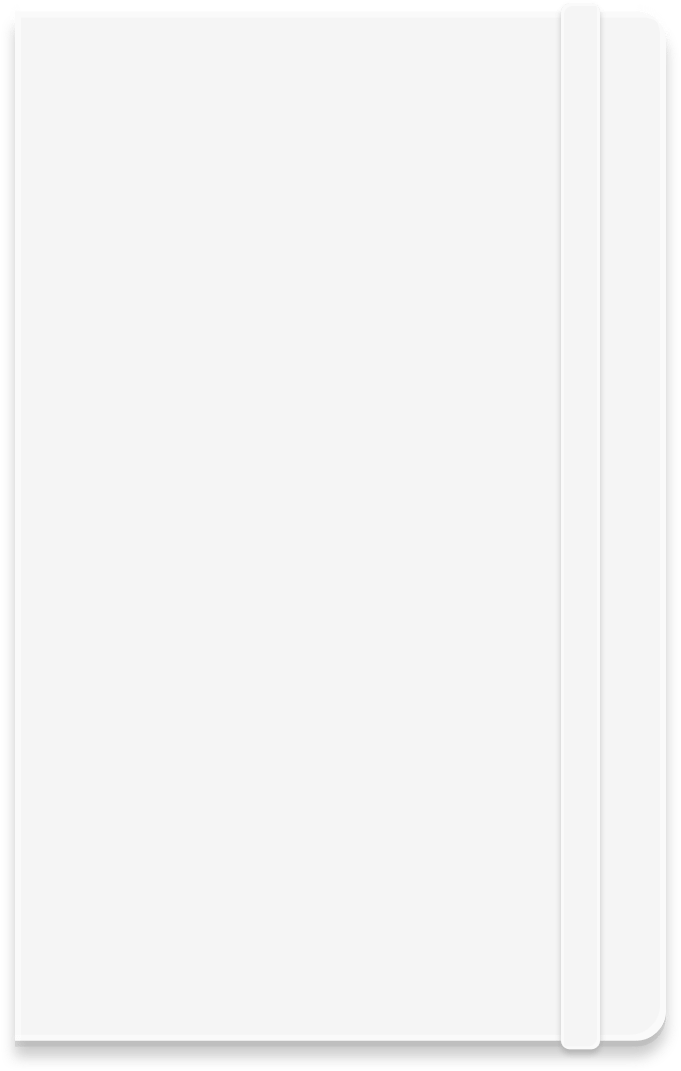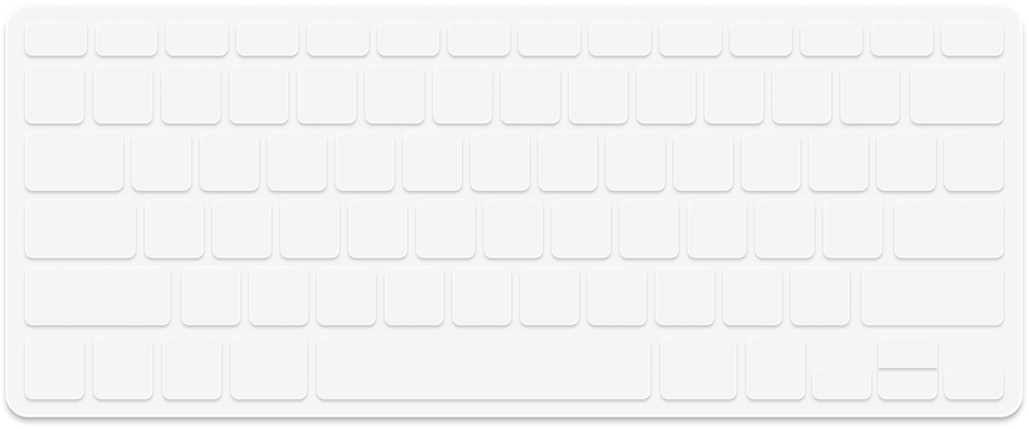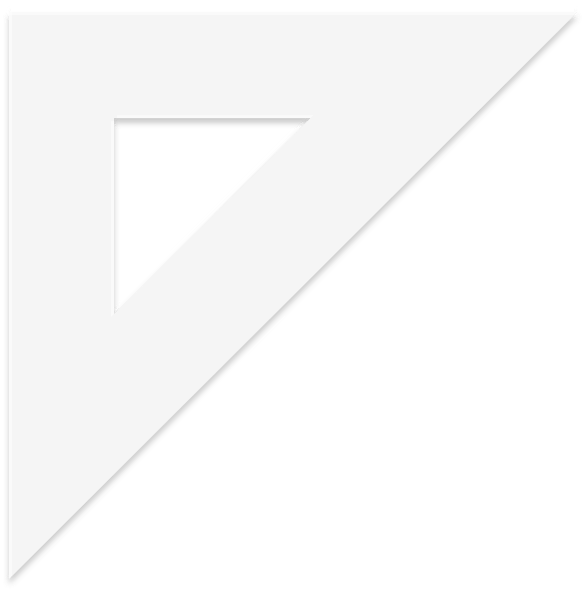 Specialized in Digital Marketing, Web Design and Mobile Application Development , e-commerce website development, branding, SEO, PPC, Social Media, Content Marketing and everything in between.
OUR SERVICES
Let's make things. Hire us.
If you have an idea, a project, or a work that require our services, let's talk. We want to know more.
Expertize in Digital Marketing, Web design and Mobile Applications