Graphic Design | Logo Design | Branding
Dominate the branding experience through realistic Graphic Designs and Exquisite Brand Identity. Partner with Thynkk, the graphic design company in chennai to create a magical branding experience. Engage and enrich your audience by delivering the best of Brand Identity, Unique Graphic Designs from Thynkk, a leading logo designing company in chennai .
Brands Evolve with perfect Branding strategies and that's where Thynkk comes into picture. As a branding and graphic design house with expertise spanning different domains, Thynkk would help you in capturing your Eureka Moment into your Big-Moment. Be it the creation of Brand Visual Identity or even the creation of an exquisite Brand Name, Thynkk would ensure that you have the perfect bet. From starting the ground work to ensuring that your brand Positioning ideas take flight, Team Thynkk stays with your brand through the journey. Through a careful choice of strategy selection, and the best possible combination of Branding Expertise Ideas, Team Thynkk would ensure that your brand lives longer than expected.
"We take big brand concepts and apply them to your growing business."
Branding and Logo Creation:
Logo CreationLogos are the visual identity of any brand, and we at Thynkk know this. As one of the leading branding companies in chennai , we will ensure that your corporate identity creates an integral image for your brand in your business domain. We would ensure that the sophisticated of business ideas get reflected through your visual identity. Our ace illustrators and adept logo designers would ensure that your corporate identity or your brand identity provides the most unique outlook and is an immediate hit in the market.
We Design all Types of Brand Logo for You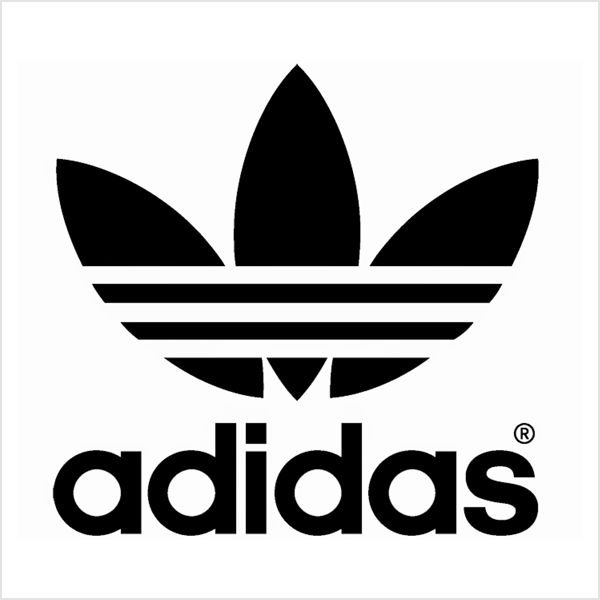 Abstract Logo
Combination Mark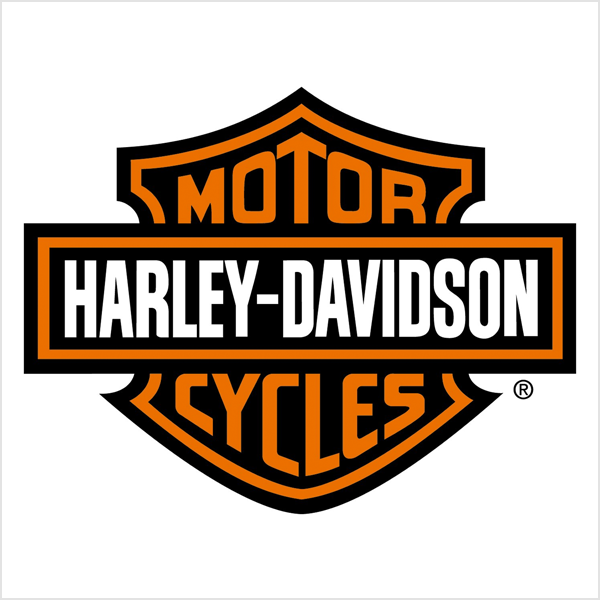 Emblem Logo
Mascots Logo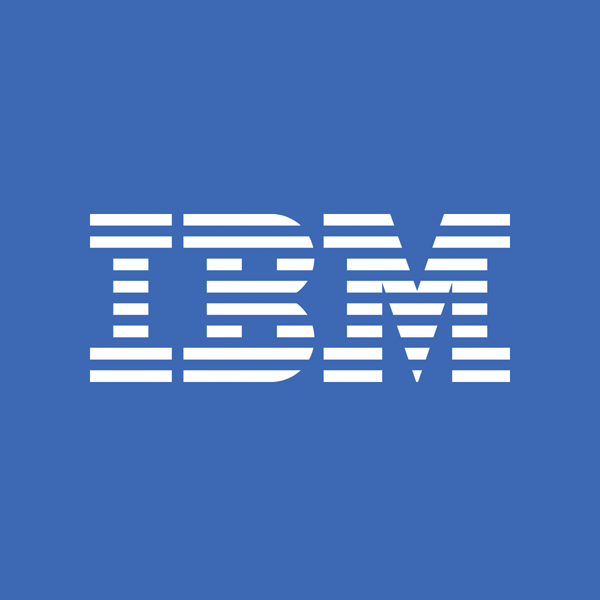 Lettermarks Logo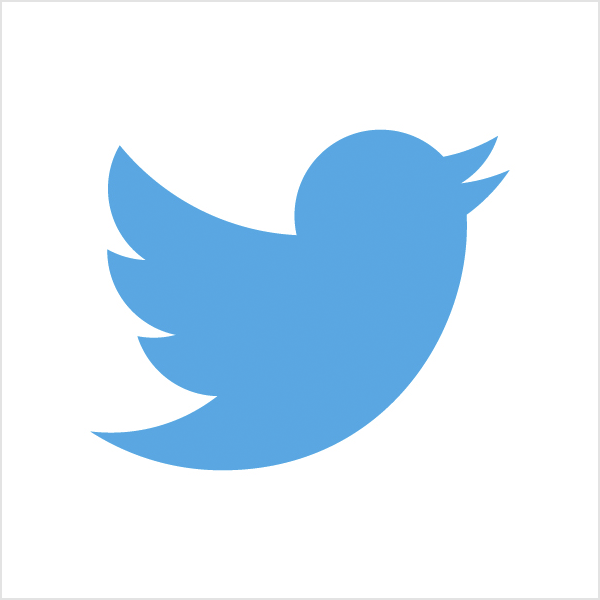 Pictorial Mark Logo
Word Mark Logo
Graphic Designs:
Great graphic designing rests in the heart of Thynkk. As one of the leading graphic designing agency in chennai , we strive to constantly challenge ourselves and reinvent our designing standards. We solely believe in the motto that being creative pulls us along and therefore we ensure that the best of graphic designs get created from our team. As an exceptionally good graphic team, every designer at Thynkk ensures that your website, brand identity, print, packaging or advertising has the best of graphic designs that transform your business.