Websites
Our high profile web developement and web design team helps you to design a website for your business needs in a perfect way. We create search engine optimized websites from the scratch itlself. We create responsive websites which means adapt to all mobile and tablet devices. Take your products and service to online with thynkk and grow your business one step ahead from your competitors
Here are some of our sample web designs
The Garnetz
E-Commerce website for premium leather accessories



Viyan Kids
A pre school and day care website with parent portal with online fee payment



Summer Party
A Custom theme made for browse and shop products



Sports & Fitness
Designed for sports and fitness companies. Also customized for fitness coach and trainers



Xdream Makeup
A Website for a celebrity makeup artist for present her profile and engagged with customers.


Sushi Parlour
A Chinese Sushi restaurant website which is developed for brand awarness and events announcement



Digital Marketing
Thynkk, an award winning digital marketing team helps you to move your business platform to online. We helps you to achieve more Return on investment(ROI). We create and manage brand identity to the targeted audience.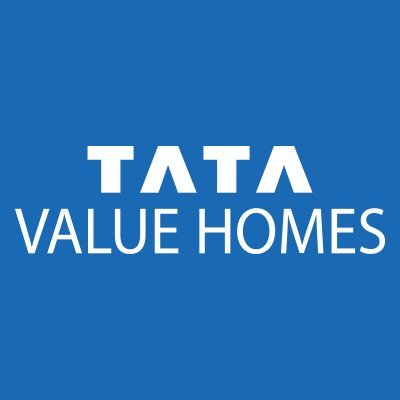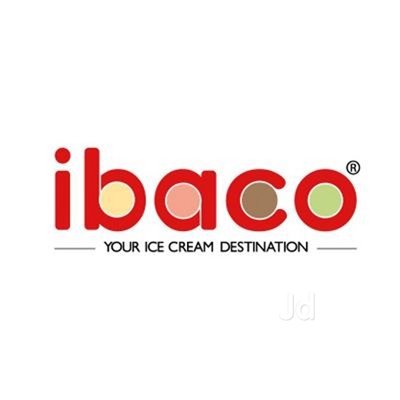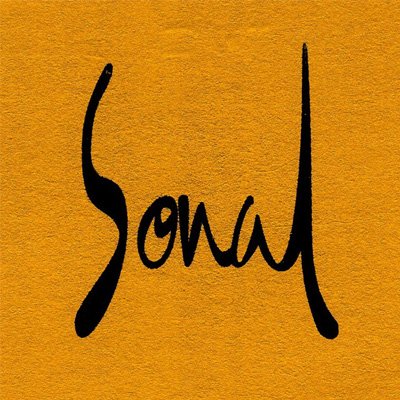 Logo Designing
Our Expertized logo designing team helps you to provide the best logo for your brand. Our Logo Designing process starts from analyse your brand and service and ends up with a best logo which suits and makes your brand into world class one